We are proud to work with cosmetic dentists from across this great country of ours, and hope that you are all able to celebrate this day and the beginning of summer. The 4th of July represents America's independence, and summer is the time when dental patients can finally celebrate their independence from yellow teeth. It's no longer necessary for your patients to suffer the embarrassment or loss of self-esteem when Life-Like offers so many professional teeth bleaching options.
72-HOUR JULY 4th SALE
Buy any $100 gift certificate between now and 
July 6th

 and
GET AN EXTRA $20 GIFT CARD for no additional charge!
Call (800) 543-3545 or email [email protected]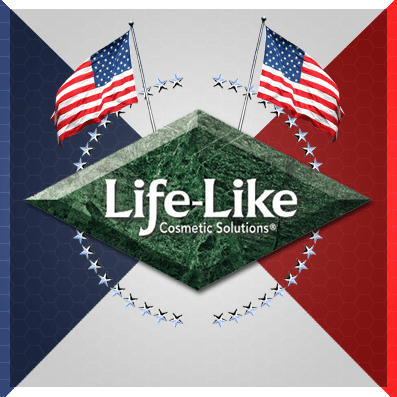 Get $120 worth of credit for only $100.  CALL 1-800-543-3545 to take advantage of this offer before it expires. Limit one per household.  Offer expires on Wednesday, July 6th at Midnight PST.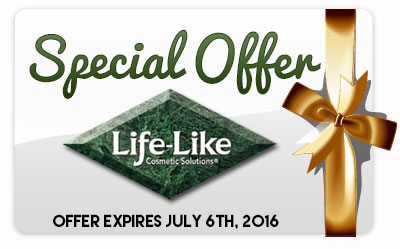 Red, white and blue are the colors of the day when celebrating Independence Day, so why not help patients celebrate whiter teeth with our teeth whitening kits? Put together a special promotion for the 4th of July, take advantage of our dental marketing materials, and be sure to use our dentalstock marketing content in all your patient communications. Here is a list of the dental supplies we have available to help your practice provide more effective tooth whitening services to patients:
Professional Whitening Kits for in-office use: 35 Hydrogen Peroxide Kit with full instructions, 15% H2o2 Power Bleach – three 5.5cc syringes with enhancer, 35 Hydrogen Peroxide – one 5.5cc syringe with enhancer, No. 9 Bleaching Enhancer – ¼ oz. bottle, and Phropy White Kit – 8 patient kit box, storage box and black tote bag. We also have a variety of support items and dental whitening supplies including stents, dams, storage, sponge laminate scissors and toothpicks .
Teeth Bleaching Kits for at-home use: 2 Syringe Mini-Kit with 10%, 15%, 20% and 30% – a super value, providing enough material to handle many cases at a low price; 4 Syringe Whitening Kit – each kit contains four 5.5 cc Seal-Syringes (two per arch), black tote bag, white storage box (for trays) and patient instructions booklet – perfect for the dentist who prefers mid-treatment recall; Bottled Gel – available in 10%, 15%, and 20% carbamide peroxide ONLY, provides your practice and patients an economical choice – the 2 oz. bottle provides 58 cc of wintergreen-flavored gel; and Single Syringes in 10, 15, 20 and 30.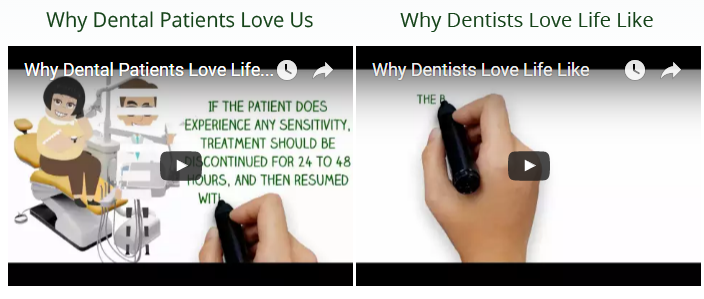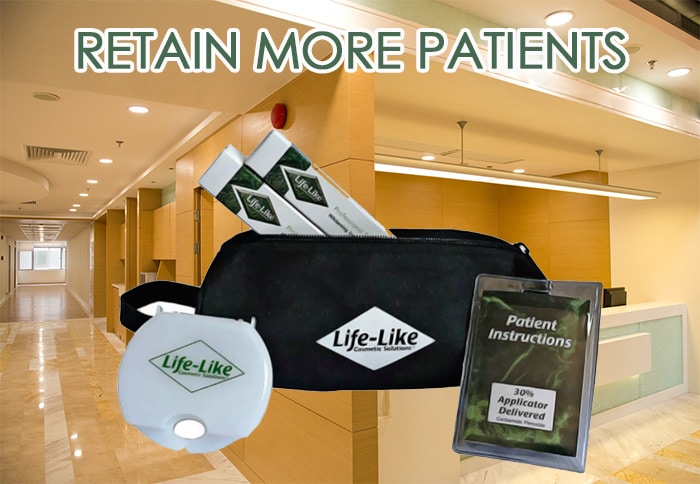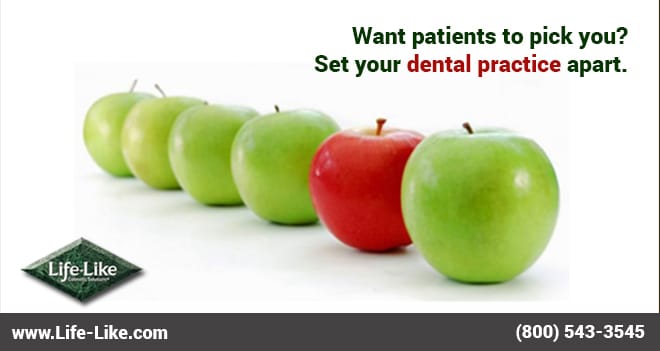 Thank YOU for helping us become the #1 teeth whitening company on the web.
Did you know YOU QUALIFY for our dental marketing program if you have ordered from us in the past 12 months? Don't forget todownload this month's stock dental newsletter content to help with your blog and newsletter.  We help you with online marketing at no cost! To find out more about this program, simply call 800-543-3545 and speak with Patty.  We're grateful that we've been able to help you with your teeth whitening solution over the years.  Supporting your online marketing efforts is our way of saying thanks!
We'd like to send you our best wishes for a glorious Independence Day. Let freedom ring! We wish you a wonderful holiday with your family and loved ones.
Enjoy the fireworks!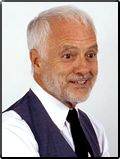 Dr. Rodney Ogrin, Founder and Owner
Life-Like Cosmetic Solutions
About Life-Like: Life-Like Cosmetic Solutions provides dental products for teeth whitening. Cosmetic dentists use Life-Like'sprofessional whitening kits in their practice and offer teeth bleaching kits for at-home use. Visit the website athttps://www.life-like.com to learn how to participate in the "Marketing for Dentists" program at no cost. "Like" the Facebook page to receive regular tips on teeth whitener products. Call 800-543-3545 for more information about increasing practice revenue through professional dental whitening.